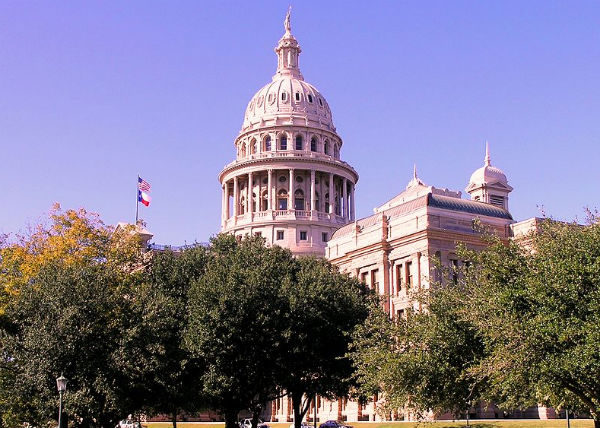 Despite some last-minute legal wrangling, the Texas legislature failed to pass several anti-gay measures as of the May 27 final deadline for passing any bills that lawmakers wish to see enacted into law. This year's legislative session ends on June 1….
The legislature also failed to approve an HIV criminalization bill, which would have allowed prosecutors to subpoena the medical records and HIV test results of defendants living with HIV if prosecutors believe that they intended to intentionally infect people. The measure would have protected anybody who releases or discloses a test result in response to a subpoena from any liability, either civil or criminal, or any professionally disciplinary action.
According to LGBT and HIV/AIDS advocates, the bill was unnecessary, as Texas law already allows law enforcement and public safety officials to conduct HIV testing on individuals when appropriate, but there are privacy measures to keep the tests confidential. The advocates claimed the bill would have allowed an HIV-positive test result to be subpoenaed and used in any criminal proceeding against a person who happens to live with HIV, and was subjective, based on the personal whims and discretion of individual prosecutors.
The Human Rights Campaign (HRC), the nation's top LGBT rights organization, worked with Legacy Community Health of Houston to oppose the HIV criminalization measure, saying revealing the results of an HIV test could potentially bias criminal proceedings, lead to enhanced privacy, and could discourage other people from getting tested for HIV for fear that a positive result would not be kept private and could be used against them.
"The defeat of SB 779 ensures that Texans living with HIV are not further stigmatized and penalized for their positive status," Januari Leo, the director of public affairs with Legacy Community Health, said in a statement. "HIV is a public health issue that must be addressed through testing, treatment and prevention methods, not criminal prosecutions. HIV is neither a crime nor a death sentence."