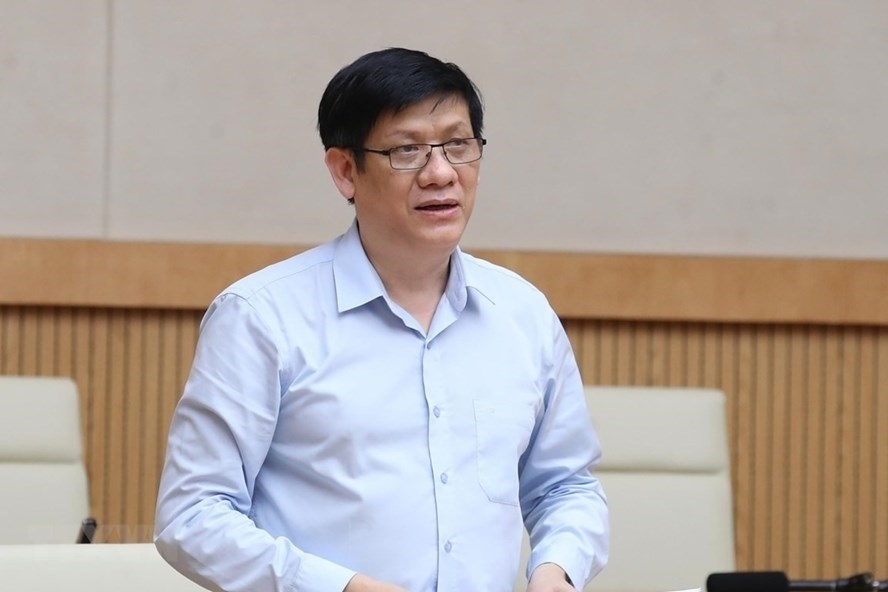 Revisions for Vietnam HIV/AIDS law proposed to National Assembly
The Ministry of Health has recommended some revisions to the Law on HIV/AIDS Prevention and Control, which is expected to help the country end the disease by 2030.
The proposal was made by acting Minister of Health Nguyen Thanh Long at a National Assembly meeting on Friday.
Despite gaining many positive results in the fight against HIV/AIDS, the current law still has some shortcomings with no specific regulation on who is entitled to access information about HIV patients.
According to the minister, the revised law should regulate that HIV//AIDS carriers need to inform their sex partner that they are infected. People aged from 15 can decide to take HIV/AIDS tests by themselves instead without parents or guardians. Under the current law, only people aged from 16 can do this.
He also added that it is also important to regulate resources when campaigning against HIV/AIDS.
Long emphasised that Vietnam was among Germany, the UK and Switzerland as offering the best HIV/AIDS treatment in the world.
Over the past 12 years, Vietnam has maintained a community HIV infection rate of below 0.3%.
Every year, the country provides HIV tests for more than 70,000 people at high-risk groups, detecting between 8,000-10,000 new cases.
The United States Agency for International Development (USAID) reported that Vietnam had provided preventive measures to stop 400,000 people from being infected with HIV while 150,000 received treatment that prevented death from AIDS.
At the meeting, some National Assembly delegates proposed compulsory HIV/AIDS tests for people of vulnerable groups.