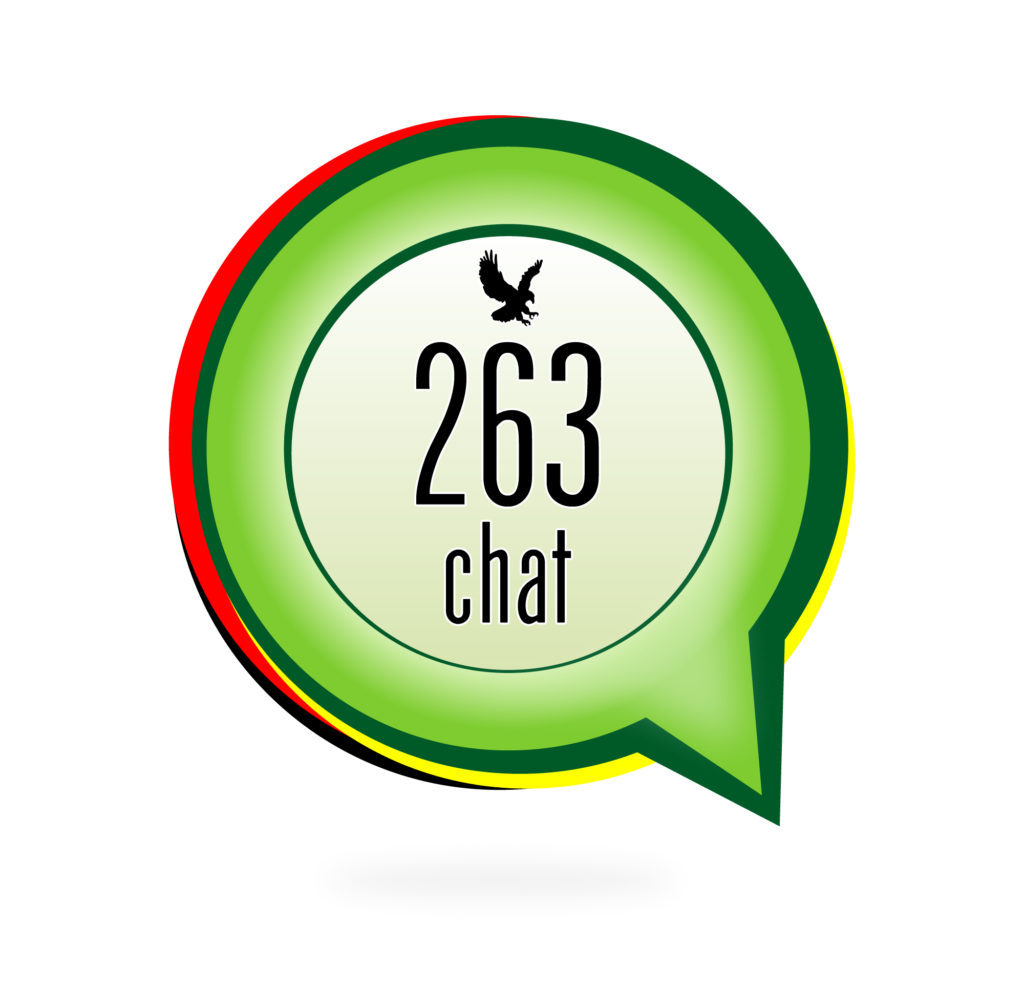 Women in the country have condemned the law criminalising the willful transmission of HIV claiming that women always feel the brunt of the law. Criminalisation of willful or deliberate transmission has become controversial in a county. Willful transmission is defined in the Zimbabwean law as the failure to disclose one's status or to take precautions for preventing the transmission of HIV/ AIDS.
Speaking during a TweetT@ble discussion held by the Netherlands Embassy and 263Chat, Martha Tholanah the Director of International Community of Women living with HIV Zimbabwe said the legislation is unlawful.
"HIV/AIDS has always carried the face of a woman and women always carry burden the HIV pandemic. The criminalisation of willful transmission also has a woman face which is unlawful as women always end up being victims of the provision," said Tholanah.
She also said, "Women are always accused of bringing the HIV virus into marriages and the justice system has not done enough to protect women who end up being imprisoned for 20 years."
While it is difficult to detect who infected the other in a relationship women have always been labeled as the culprits.
Cases of willful transmission are on the rise mainly based on HIV positive people who have had sex with the primary intent of transmitting the virus to their partner.
Several cases have been brought before the courts where individuals claim to have deliberately infected with HIV by their partners with many occasions pointing the woman as the one who infected the men.
Tamara Jonsson, the Program Officer of UNAIDS Zimbabwe said, "the provisions of the criminal law are problematic especially the criminalisation of non disclosure.
"Criminalisation of non disclosure has negative implications on women as it does not guarantee safety after disclosure."
She went on to say that stories told always climax with the younger women eventually being summoned to the courts for allegedly infecting the male counterpart.
Tinashe Mudawarara a lawyer with ZLHR, said the law is overbroad and it's the provision are wide, dangerous, and unlawful and thereby infringing on the right to protection of the law.