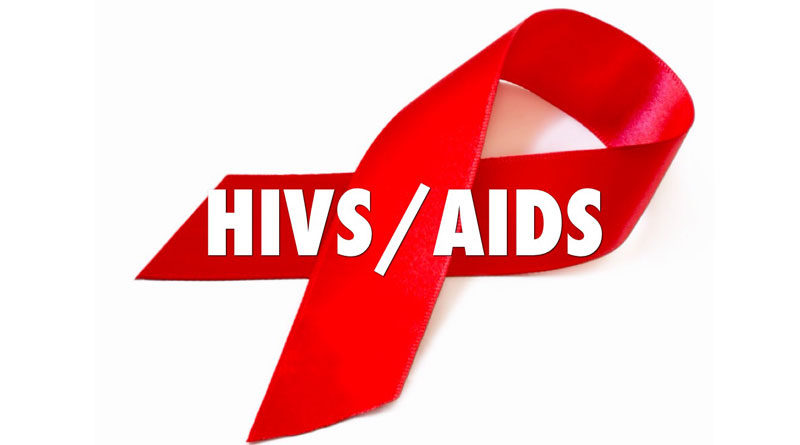 Spreading HIV to your own partner is a crime but this must be reviewed, the Parliamentary Portfolio Committee on Health and Child Care has said.
The committee has called for the repeal of the deliberate transmission of HIV law as it violates the rights of women who have mostly borne the brunt of the statute.
Speaking after the second hearing of the Public Health Bill in Parliament yesterday, committee chairperson Dr Ruth Labode said Zimbabwe has no diagnostic equipment to determine the time a person transmits the virus.
She said the same law was discouraging people from disclosing their HIV status to their partners.
"I stand here to support and to lay my support to the recommendation by the Committee that criminalisation of wilful transmission of HIV be repealed. Zimbabwe is a signatory to the political declaration of the high level meeting in New York which says, we should end HIV by 2030 and that no one should be left behind," said Dr Labode.
"We all know very well that in Zimbabwe and the world-over, we do not have diagnostic equipment which can tell us who gave HIV to the other and at what time."
She said more Zimbabwean women had been arrested compared to other countries as a result of the law.
"There is an assumption that whoever has manifested the disease first is the one who transmitted the virus. It can be anybody and it could be the other way round," said Dr Labode.
She said for Zimbabwe to meet the global HIV targets, everyone must have access to services and be protected by law.
"If you are a woman and suddenly you find yourself positive, you will not tell your partner because of this law yet if the law was not there you would tell your partner and go and access ARVs to live happily ever after."
Zimbabwe is targeting that 90 percent of people living with HIV know their status of whom 90 percent are on treatment and 90 percent are virally suppressed by 2030. — state media
Published in ZimEye on May 19, 2018