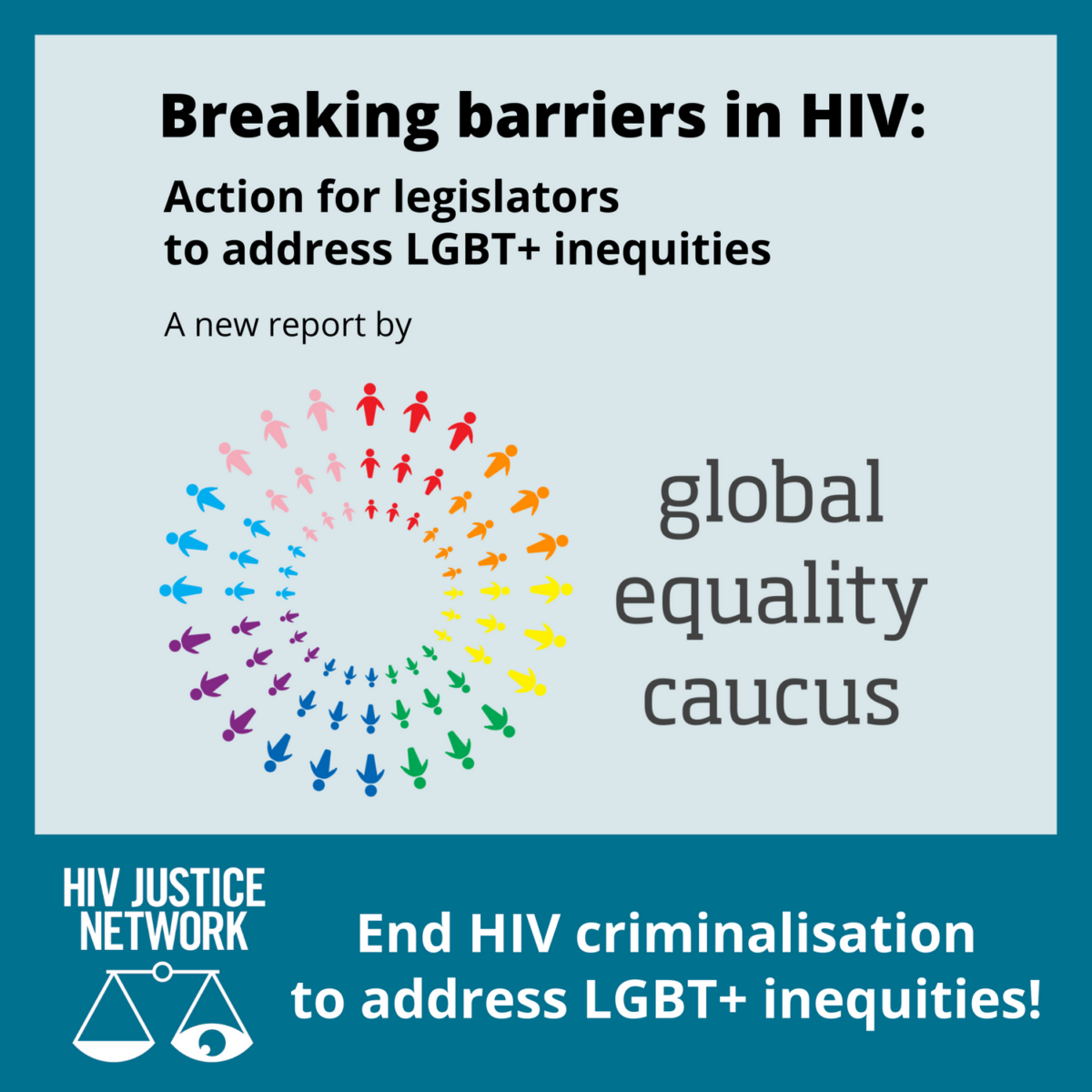 A new report published by the Global Equality Caucus examines what elected officials can do to ensure LGBT+ people receive equitable access to HIV healthcare.
The report titled Breaking barriers in HIV: Action for legislators to address LGBT+ inequities, includes ten recommendations for legislators and others to take forward, including repealing or modernising outdated HIV criminalisation laws, and doing more to safeguard health data privacy.
The report notes that HIV criminalisation laws are "out of step with modern scientific understanding and perpetuate outdated HIV stigmas." Removing such laws would help to tackle prejudice and refocus HIV as a public health crisis.
Also relevant to our ongoing work on molecular HIV surveillance, the report further recommends that where data is collected, anonymity should always be assured, and "this applies to HIV testing, immigration status, or whatever other circumstances that may place LGBT+ people in danger should their health data be shared with other government authorities."
Parliamentarians have a responsibility to ensure government departments respect the privacy of citizens and that health data is not being shared with agencies that could present additional barriers to the lives of LGBT+ people, such as immigration authorities or justice departments.