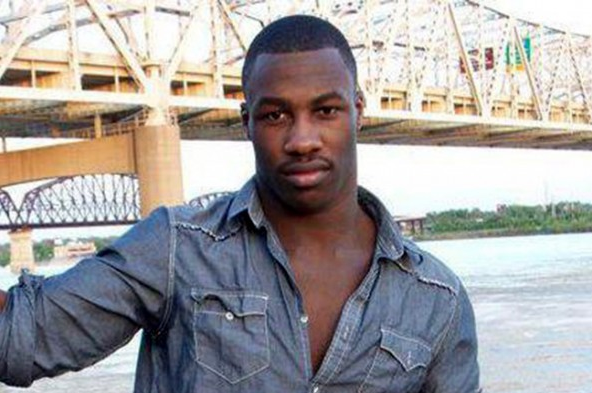 Yesterday, Michael Johnson, 23, was sentenced to 30 1/2 years in prison after being found guilty on May 14th of five counts stemming from the accusations of three people who said he exposed them to the virus without their knowledge.
For the most serious charge, recklessly infecting another with HIV, Johnson will serve 30 years in prison. The remaining four charges, for HIV 'exposure', carried sentences of 5.5, 5.5, 5.5 and 14 years. Johnson will serve his sentences concurrently, meaning he will spend a total of 30 1/2 years in prison.
Mr Johnson's case created considerable attention from HIV, gay and social justice advocates, such as this open letter from black gay men, and the press release from The Center for HIV Law and Policy below.
Tomorrow (Wednesday 15th July), the Counter Narrative Project, HIV Prevention Justice Alliance and Positive Women's Network – USA will hold a webinar to provide an update on the current on-the-ground efforts to support his appeal and a discussion of advocacy strategy from a legal, media, intersectional and activism perspective.
Click on this link to register for Michael L. Johnson: Strategizing collectively for justice.
Sentencing of Missouri College Student in HIV "Exposure" Case Decried As "Barbaric"