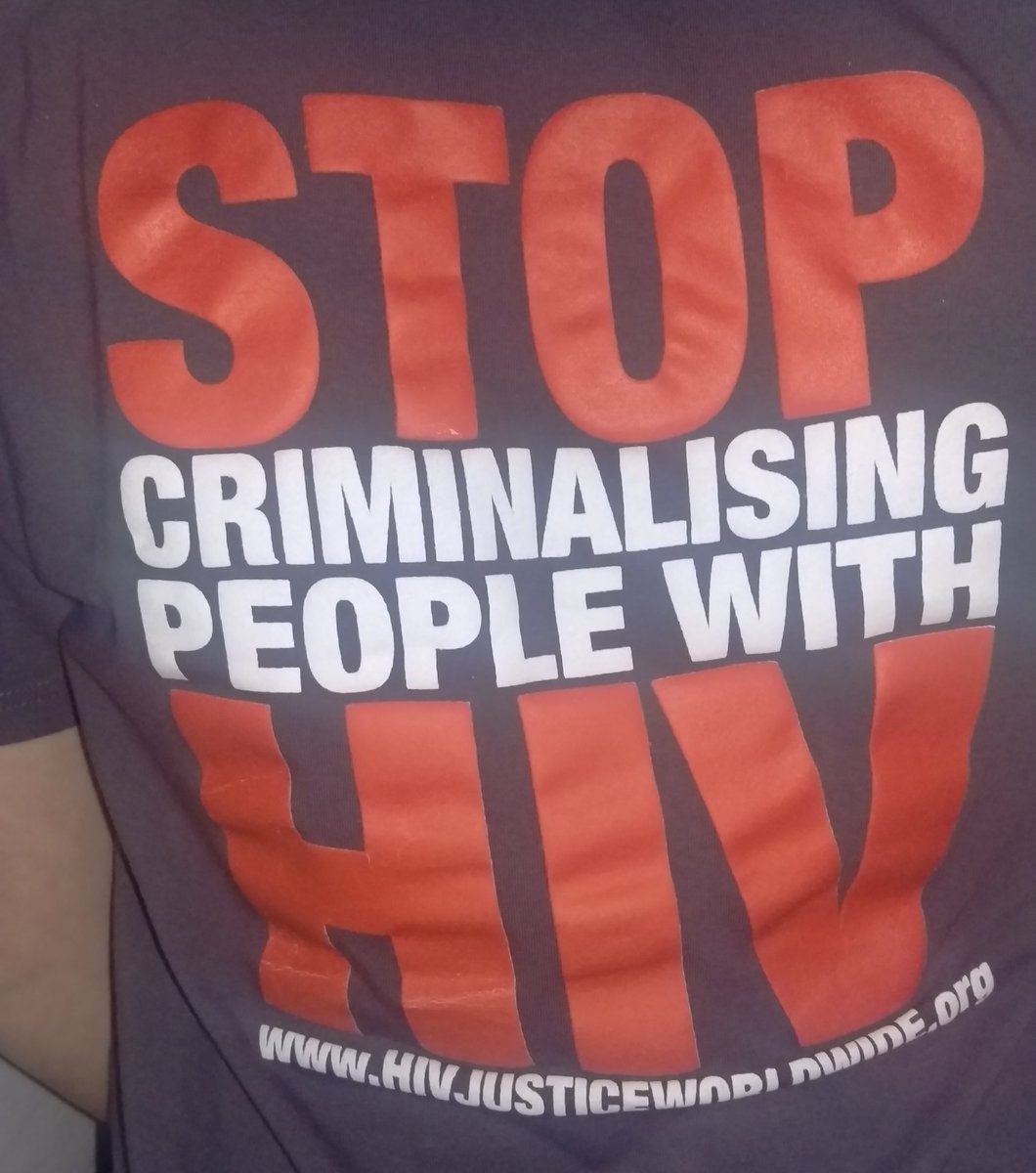 HIV criminalisation on the rise, especially in sub-Saharan Africa
Globally, 72 countries have adopted laws that specifically allow for HIV criminalisation, either because the law is specific to HIV, or because it names HIV as one (or more) of the diseases covered by a broader law. This total increases to 101 jurisdictions when the HIV criminalisation laws in 30 of the states that make up the United States are counted individually.
Prosecutions for HIV non-disclosure, potential or perceived exposure and/or unintentional transmission have now been reported in 61 countries.  Of the 61 countries, 26 countries applied HIV criminalisation laws and 32 applied general criminal or public-health related laws, according to HIV Justice Worldwide, an international partnership of organizations, made up of the AIDS and Rights Alliance for Southern Africa (ARASA), the Canadian HIV/AIDS Legal Network, the Global Network of People Living with HIV, the HIV Justice Network, the International Community of Women Living with HIV, the Positive Women's Network USA and the Sero Project. The findings were presented at the Beyond Blame preconference held at the 21st International AIDS Conference, in Durban, South Africa, this week.
HIV criminalisation refers to the unjust application of criminal law to people living with HIV, based on their HIV status, either through the use of HIV-specific criminal statutes or by applying general criminal laws that allow for the prosecution of unintentional HIV transmission, potential or perceived exposure to HIV – even where HIV is not transmitted – and/or the non-disclosure of known HIV-positive status.
"HIV criminalisation is profoundly bad policy. It is based on fear and outdated understanding of HIV risk and harm and magnifies stigma and discrimination towards people living with HIV," said Justice Edwin Cameron, judge of the South Africa Constitutional Court.
These laws are not guided by the scientific and medical evidence relating to the transmission mechanisms of HIV, fail to uphold the principles of legal and judicial fairness (such as foreseeability, intent, causality and proof) and directly infringe the human rights of those involved in these cases.
"The evidence that criminalisation as a public health strategy does not work is too plain to contest. It is our responsibility to end it", said Hon. Patrick Herminie, Speaker of the National Assembly of Seychelles.
To date, thirty countries in sub-Saharan Africa have passed laws criminalising HIV transmission or exposure in some form, including Botswana, Cote d'Ivoire, Nigeria and Uganda, which passed laws in the last year. There has also been a rise in reported prosecutions in sub-Saharan Africa since 2015, in Botswana, South Africa, Uganda and especially Zimbabwe.
An additional workshop at the conference explored the common roots of criminalisation. Panelists identified the key reasons for these misused and often overly-broad interpretations of criminal laws as being due to fear, moral panic, containment of the HIV epidemic and state-sponsored control of bodily autonomy, including sexual conduct and stigma to impose sanctions on those viewed as not being 'fit and worthy' of enjoying the protectionist mandate of these laws.
Pervasive gender inequality, power dynamics, and 'victim-status' were acknowledged as preventing women from accessing justice to the same extent as men. It was recommended that a feminist framework is used as a strategy to address the criminalisation of HIV as female and transgender sex workers, migrants, indigenous and black women suffer the most from these HIV-specific laws.
Rosemary Namiburu, an ex-nurse from Uganda, who was imprisoned after she was prosecuted for not revealing her HIV status to her partner is an example of this: "My life will not be the same after facing HIV criminalisation. My 30 years of working as a nurse and dedicated to saving lives have been erased. I have spent almost a year in prison and have been branded as a criminal and a killer, even though I have harmed no one."
Originally published in aidsmap.com