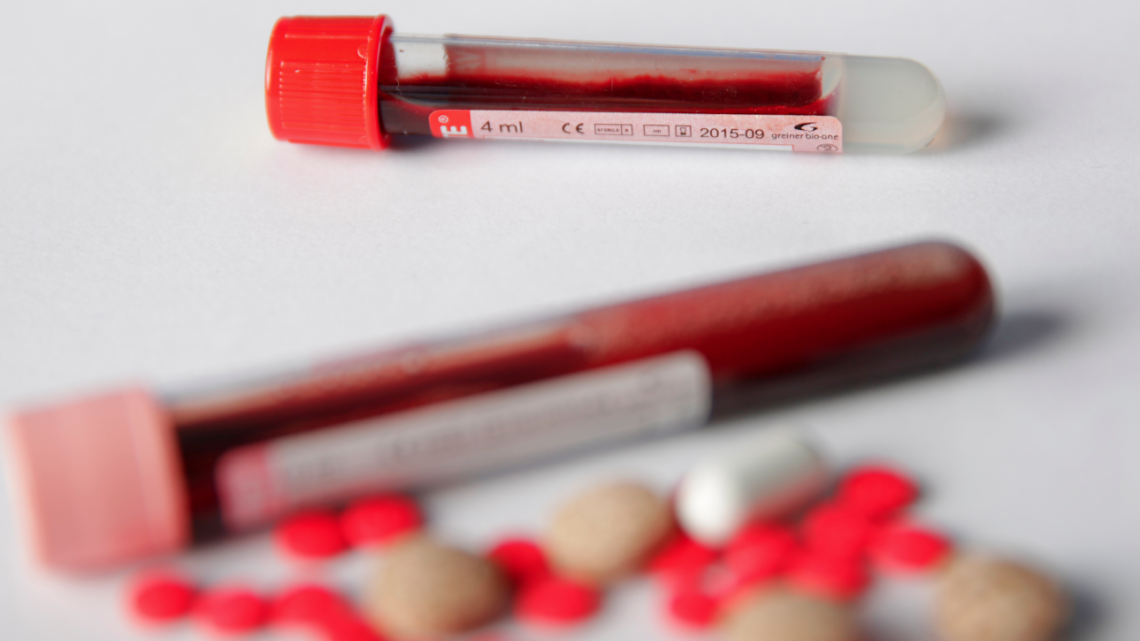 PROPOSED SEXUAL HEALTH LAW REFORMS IN NSW SLAMMED BY EXPERTS
The reforms would see people with HIV or an STI who fail to take "reasonable precautions" face a fine or up to six months in prison.
The New South Wales government has introduced a bill that would see people with HIV or an STI who fail to take "reasonable precautions" face a fine or up to six months in prison.
The Public Health Amendment (Review) Bill 2017 seeks to make changes to Section 79 of the Public Health Act 2010, removing the existing law around disclosure of HIV, but replacing it with a new offence meaning anyone who knows they have an STI could be charged for not taking undefined "reasonable precautions".
 Sexual health organisation ACON has criticised the bill, saying it is at odds with good public health practice.
"Given that most of the STIs that would be covered by this proposal are treatable, it is our position that the new offence created in s79 introduces unprecedented, unjustified, and disproportionate penalties and runs counter to good public health processes," ACON said in a statement on its website.
"This new offence could deter people from sexual health testing and contact tracing. The evidence indicates that HIV and other STIs are more likely to be transmitted via someone who has undiagnosed infection."
ACON said that STIs are a health issue, not a criminal issue, and called on concerned members of the public to contact NSW Minister for Health Brad Hazzard.
Nic Holas of HIV organisation The Institute of Many agreed that the proposed new law is worrying.
"Those of us in the HIV-positive community are very concerned about the proposed changes to the Public Health Act," he said.
"It used to be that you had to disclose your HIV status or face some kind of penalty, potentially. Last year the New South Wales government recognised that that kind of forced disclosure put all the responsibility on HIV-positive people, which was unfair and ultimately unhelpful in ending HIV.
"But now it seems what they're trying to do is remove that—which is really great—and introduce punitive charges on anyone who's HIV-positive or anyone with an STI if they don't take reasonable precautions."
Holas called the proposed law "really extreme" and said it could deter testing and result in worse public health outcomes.
"That's extremely concerning for us, because the World Health Organisation says that those sorts of extreme punitive measures do the opposite of driving down rates of HIV and STIs, and send them upwards," he said.
Holas said there is already provision under the law for a person intentionally spreading an STI to be charged with grievous bodily harm. He called for the proposed new offence to be scrapped.
"What's far more important to ending HIV and the current high rates of STIs is to encourage testing and treatment, not heavy prison sentences," he said.