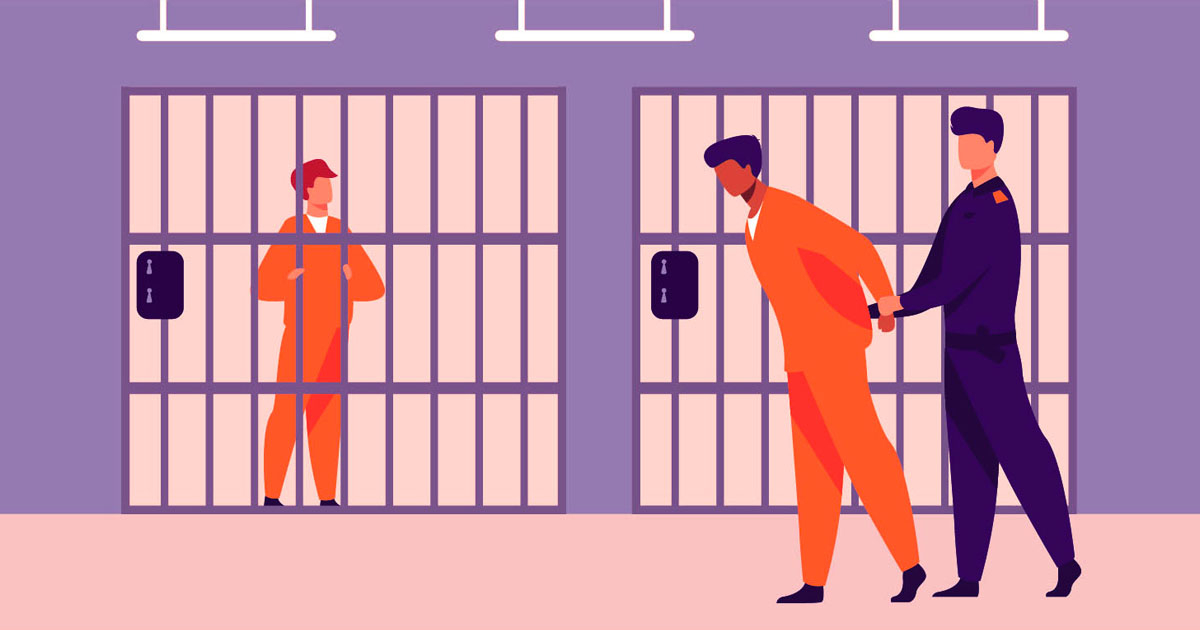 Enforcement of HIV Criminalization in Arkansas
Overview

The Williams Institute analyzed data from the state of Arkansas about individuals who came into contact with the state's criminal system through allegations of HIV-related crimes. We analyzed both law enforcement arrest data and data from the state's Department of Corrections and sex offender registries to understand the beginning and end stages of the criminalization cycle. In total, we estimate that at least 108 people have had contact with Arkansas' criminal system because of allegations of HIV crimes.
Findings
There have been at least 119 charges at arrest for allegations of HIV-related crimes since 1990, including four charges for failure to disclose one's HIV status to a medical professional.
Arrests continue to the present day, with the latest arrest in 2022—the latest year for which data were available.
Enforcement is highly concentrated by geography:

18% of all arrests originated with Little Rock Police Department, followed by Fort Collins Police Department (10%).
Likewise, Pulaski County originated one-third of all HIV-related arrests, followed by Sebastian County with 12% of arrests, and Miller County with 5% of arrests. In contrast, most counties had one or no arrests.

The racial composition of people arrested for allegations of HIV-related crimes skews Black: Black people were 48% of all HIV-related arrests, but only 15% of the state's population, and 43% of people living with HIV in the state:

Black men in particular were overrepresented—7% of the state's population, 31% of people living with HIV, and 44% of HIV-related arrests.

Four in five arrests (80%) that proceeded to the prosecution phase resulted in a guilty outcome. Only one case resulted in a not guilty outcome, and the remaining cases had charges dropped or prosecutors declined to pursue the case.
The youngest person with an HIV-related conviction was 18 years old.
Fourteen people were currently on the sex offender registry for an HIV-related conviction in 2023.

Half of these people were Black men, although Black men made up only 22% of the overall sex offender registry.

Twenty-one people across two snapshots of people in Arkansas Department of Corrections (DOC) custody (in 2007 and 2023) had HIV-related convictions mandating a sentence:

The average sentence per count for the HIV-related conviction was 24 years.
Four people only had HIV-related convictions; they had no other current or prior convictions.
Black men were 57% of all people with an HIV-related DOC sentence, compared to 38% of all people in DOC custody.