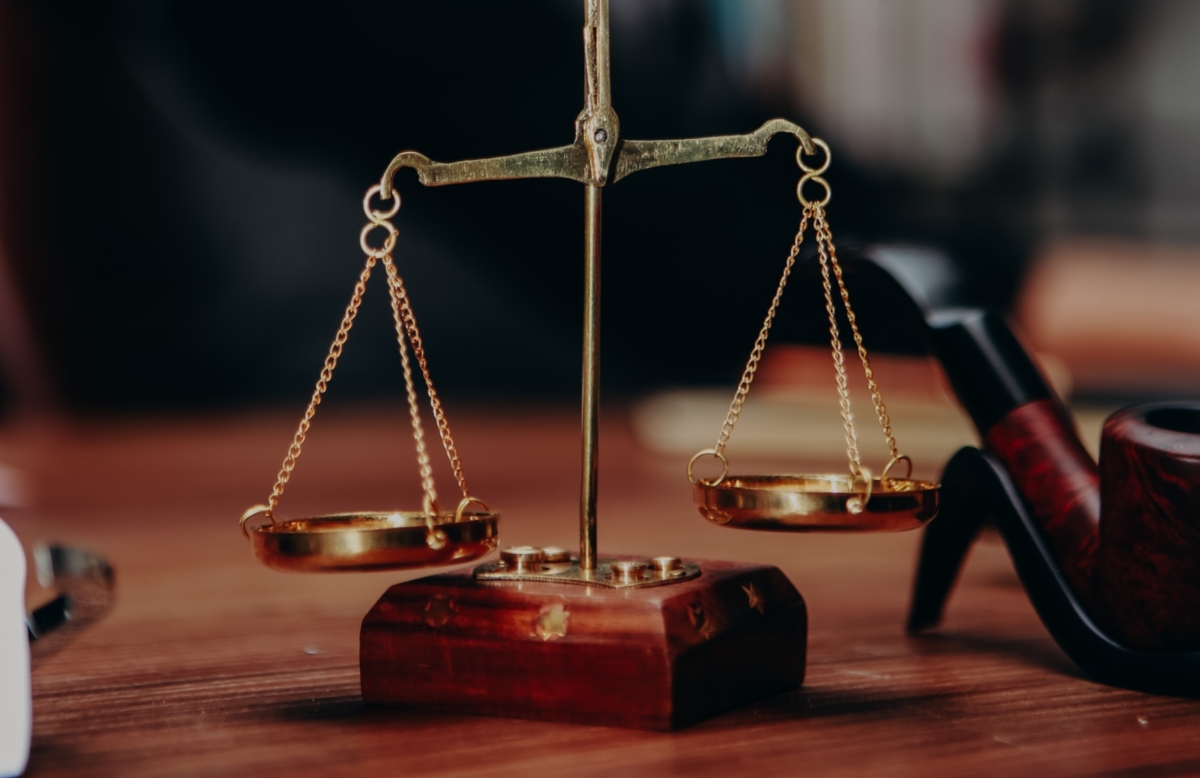 Court in Krasnodar invalidates refusal to allow a foreigner with HIV to stay in Russia
Translated via Deepl.com. For original article in Russian, please scroll down.
The Krasnodar Territory Department of the Russian Federal Consumer Rights Protection and Human Health Control Service decided that Uzbek citizen X. was undesirable in Russia because of her HIV positive status. The Leninskiy Court in Krasnodar found the ban discriminatory and unlawful.
The foreigner went to court to challenge the decision to ban her from staying in Russia, pointing out that her parents, brother and sister reside in Russia and have Russian citizenship, and she has never violated the law. When Rosia appealed to Rospotrebnadzor to cancel the decision, they replied that the procedure for cancellation or suspension under this category was not regulated by law and that the contested decision could only be cancelled on the basis of a court decision.
The court found that under the law On the Prevention of the Spread of Disease Caused by HIV in the Russian Federation, foreigners and stateless persons with such status may stay in the country if they do not violate administrative and criminal law. The Russian Constitutional Court has also confirmed the illegality of such restrictions.
As a result, the Leninskiy Court in Krasnodar ordered the regional department of Rospotrebnadzor to reverse the decision on the undesirability of the Uzbekistani citizen, who is now allowed to enter the country.
---
Суд в Краснодаре признал незаконным отказ во въезде в Россию иностранке с ВИЧ
Управление Роспотребнадзора по Краснодарскому краю приняло решение о нежелательности нахождения в России гражданки Узбекистана Р.Р. из-за ее положительного ВИЧ-статуса. Ленинский суд Краснодара признал запрет дискриминационным и незаконным.
Иностранка обратилась в суд, оспаривая решение о запрете пребывания в России, указав: ее родители, брат и сестра проживают в России и имеют российское гражданство, она ни разу не нарушала законодательство. Когда Розия обратилась в Роспотребнадзор с требованием отменить решение, там ответили – порядок отмены или приостановления по этой категории законодательно не урегулирован и отмена оспариваемого решения возможна только на основании решения суда.
Суд установил, что по закону "О предупреждении распространения в Российской Федерации заболевания, вызываемого ВИЧ" иностранцы и лица без гражданства с подобным статусом могут находиться в стране, если не нарушают административное и уголовное законодательство. Незаконность такого ограничения подтверждает и Конституционный суд России.
В итоге Ленинский суд Краснодара обязал региональное управление Роспотребнадзора отменить решение о нежелательности пребывания гражданки Узбекистана, которой теперь разрешен въезд в страну.