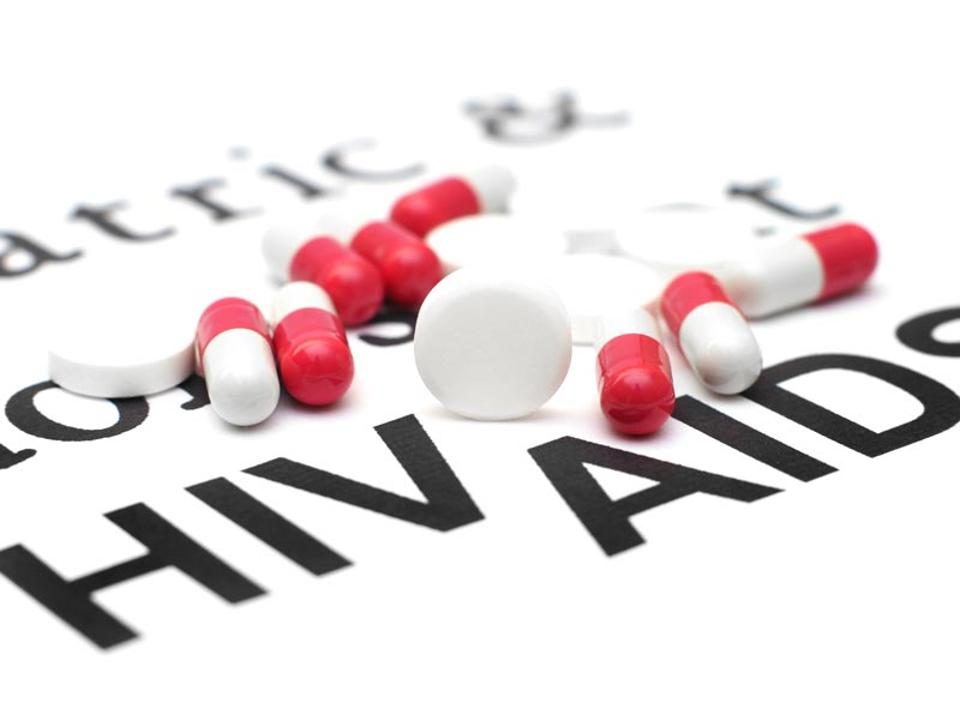 Russian Human Rights Council proposes criminal penalty for HIV denialism
MOSCOW, August 7 (RAPSI) – Russia's Presidential Council for Human Rights has recommended the government to consider imposition of criminal punishment for propaganda of HIV denialism, a statement released on the advisory body's website reads.
According to the Human Rights Council, HIV denialism is one of the main problems hindering enhancement of the disease control efficiency and primarily affecting minors.
Other problems in this field include defects in HIV laboratory tests conducted in unspecialized organizations, faults in statistical recording and absence of regulation of a work permit procedure for health care workers in the event of HI virus detection, the statement reads.
Human rights advocates recommended the Health Ministry to adopt corresponding legislation for the solution of these issues.
Published in RAPSI on August