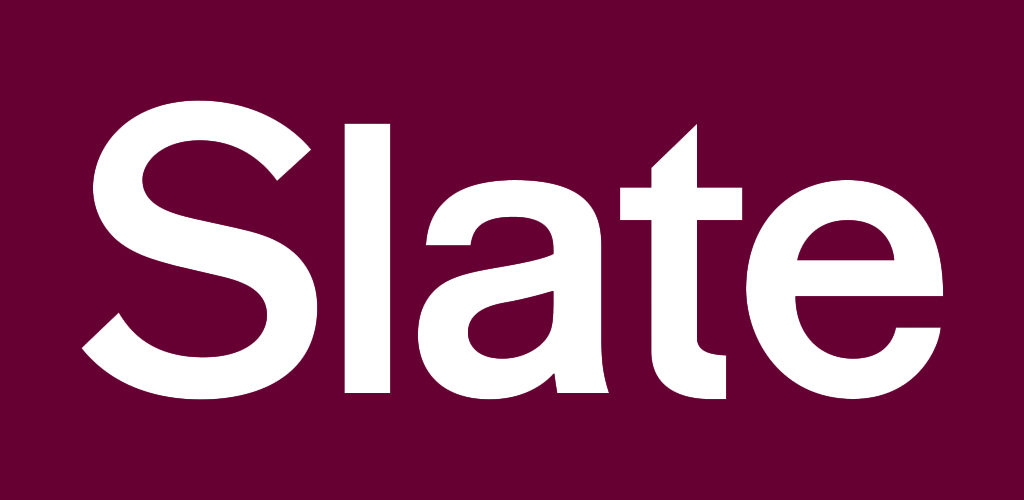 It was in the summer of 2015 that then-23-year-old Michael Johnson was sentenced to thirty 30 years in prison for transmitting HIV. Since 1988, his home state of Missouri has imposed harsh penalties for what prosecutors call "reckless infection," and it's hardly alone: Most states have, at some time, prosecuted people for transmitting the virus. But those prosecutions may soon come to an end.
Laws that establish HIV-specific crimes date back to the dark years of the epidemic: "Everyone detected with AIDS should be tattooed in the upper forearm, to protect common-needle users," wrote William F. Buckley Jr. in the New York Times in 1986, "and on the buttocks, to prevent the victimization of other homosexuals." At the time, hysteria over AIDS produced a national wave of stigmatizing laws—laws that have now been shown to have worsened the epidemic.
"If people are so concerned with HIV transmission, then perhaps the Missouri legislature and Governor Nixon should start by repealing this law," wrote Kenyon Farrow, the U.S. and global health policy director for the Treatment Action Group, in response to Michael Johnson's prosecution.
Though it may seem appropriate to discourage HIV transmission, laws that create HIV-specific crimes "are unjust and harmful to public health around the world," according to the Infectious Diseases Society of America. Rather than discouraging transmission, the laws actually discourage patients from seeking testing and care, which in turn leads to more transmissions. Numerous other public health experts and political leaders have called for an end to HIV prosecutions, including the American Medical Association, the National Association of County and City Health Officials, the U.S Conference of Mayors, and the Obama administration's Department of Justice.
But reform comes slowly, and advocates for repeal have found themselves toiling for years to overturn the harmful statutes. Now, at last, a coordinated nationwide effort is taking shape, and 2017 is likely to see significant advances in the decriminalization of HIV.
"There's two big shifts over the last five or six years," said Sean Strub, executive director of the Sero Project, a group that advocates for repeal. "One, the people in the LGBT community … have an understanding of what HIV criminalization is. It's a general awareness of the phenomenon in the communities most directly affected." He estimates that his organization has had over a thousand speaking engagements in the last half-decade.
"Second: The issue is increasingly seen in public health terms," he said. "To be fair, there wasn't a lot of hard evidence [until recently]. We now know that 25 percent of people with HIV in the U.S. know one or more individuals who are afraid to get tested for HIV for fear of getting criminalized." That statistic is based on a Sero Project survey of over 2,000 people, designed to determine how the partners of people with HIV access health care. Their findings indicate that criminalization has a public health impact beyond people who already have HIV.
Organizations like Sero Project have learned some valuable lessons over the last few years about harm reduction, and they're now leveraging those best-practices in communities and legislatures around the country. Those strategies include coordinated educational efforts that simultaneously hit multiple communities: Faith, LGBTQ, public health, and legal. In addition, advocates are establishing local coalitions so that legislative pressure comes from constituents, rather than national groups. And they're engaging with individual prosecutions around the country.
This year will see particularly intense focus in midwestern and southern states: Mississippi, Tennessee, Georgia, the Carolinas, Ohio, and Indiana will see intensive outreach efforts. California is making great strides, with a bill announced earlier this month to modernize the state's laws. That effort has included a detailed study of prosecutions, with an analysis of demographic data that could become a model for modernization in other states.
Customized approaches are key to the approach in each state. In Florida, for example, advocates have reached out to members of the criminal justice system, from police officers all the way up to judges. Iowa's decriminalization effort included a collaboration between hepatitis and HIV groups.
Another important evolution is how closely reform advocates are working with advocates for other forms of social change. "Whether it's trans activists or drug policy people or sex work activists or Black Lives Matter or penal system reform, HIV decriminalization seems to be a nexus for those efforts," said Strub. "It's so closely tied to the criminalization of bodies. … Five or six years ago, other organizations were not involved in this work."
At the national level, advocates are sponsoring a Congressional lobbying campaign in March. Top priorities include reforms to Army policy, as well as the creation of incentives for states to modernize their laws. (An old provision in the Ryan White CARE Act, a 1990 law that provided funding for HIV programs, prompted many states to impose criminalization in the first place.) The Repeal HIV Discrimination Act, sponsored by Barbara Lee (D-CA) and Ileana Ros-Lehtinen (R-FL), would provide a framework for state-by-state repeal—and although it's languished since 2013, it will see a renewed push next month.
Among the states to watch: Missouri, home of Michael Johnson. The state is in the midst of an organizing effort that Strub estimates could take two or three years. Johnson's conviction was recently overturned due to prosecutorial misconduct, and he's been remanded for a retrial likely to happen sometime this year. That's encouraging news, though Missouri Court of Appeals refused to rule on the constitutionality of the law under which Johnson was convicted.
As a result, Johnson and many others like him will remain tangled in a maze of trials, legislation, and lobbying efforts, trapped by misguided laws that impose preventable harm—for now.