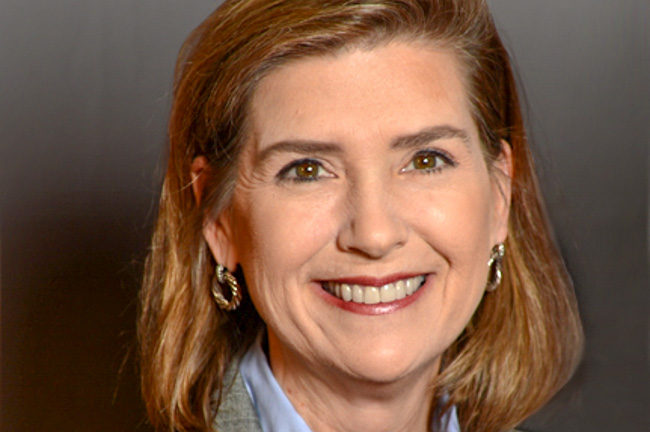 Georgia lawmaker wants to decriminalize HIV
A Republican lawmaker introduced a bill that would modernize Georgia's HIV laws, which activists say are outdated and stigmatize people living with HIV.
Under House Bill 719, a person charged with exposing someone to HIV — whether through sex or sharing needles — would have to show an "intent to transmit" the virus in order to be prosecuted, according to the bill. Current Georgia law makes it a crime for people living with HIV to have sex without disclosing their status.
The bill would also downgrade the punishment for people found guilty of the offense to a misdemeanor punishable by up to a year in prison. It's currently a felony punishable by up to 10 years in prison.
"[The bill] moves these archaic laws created out of the HIV panic of the 1980s and brings them up-to-date with our current understanding of HIV," Eric Paulk, HIV policy field organizer for Georgia Equality, told Project Q Atlanta. "Additionally, this bill will aid in reducing stigma and discrimination against people living with HIV, which it is not just fair, but good for public health."
"Lastly, reforming these laws is an important step to health and HIV prevention justice, especially for black gay, bisexual, and transgender Georgians, who are disproportionately impacted by HIV and prosecutions under these laws," he added.
HB 719 would also make employees of syringe services programs immune from being charged with possession, distribution or exchange of needles or syringes as part of the program. The measure would also remove a provision in state law that makes it a crime for people living with HIV to spit on people.
Rep. Deborah Silcox (photo), a Republican from Sandy Springs who sponsored the measure, introduced HB 719 on April 2, the final day of this year's legislative session. It will come back up for consideration during the 2020 session.
HB 719 has a bipartisan list of co-sponsors. The Republicans include Reps. Sharon Cooper of Marietta and Mark Newton of Augusta. The Democrats who signed on to the measure are Reps. Michele Henson of Stone Mountain and Karla Drenner of Avondale Estates. Drenner is one of the five openly LGBTQ members of the legislature.
Cooper sponsored a measure that created a study committee to examine the state's HIV criminalization laws in 2017.
The committee published its findings in December 2017, and some of those recommendations became part of HB 719. The committee found that "criminal exposure laws had no effect on detectable HIV prevention" and that these laws should be eliminated unless there was a clear intent to transmit the virus, according to the report.
Cooper, Silcox and Rep. Houston Gaines are the group of Republicans who introduced a package of HIV legislation during the 2019 session.
Cooper's bill to create a pilot program to provide PrEP to people at high risk of contracting HIV passed both chambers and awaits Gov. Brian Kemp's signature. Gaines' bill to create a needle exchange program to help reduce HIV rates passed both chambers, and Kemp signed it into law on April 2. Silcox's bill to make it easier for HIV-positive Medicaid recipients to receive the most effective medications passed unanimously in the House but got held up in the Senate over cost issues. It will return in 2020.
Georgia is one of three-dozen states that criminalize a lack of HIV disclosure. HIV criminalization laws are one of the reasons Georgia ended up in the lowest-rated category on the Human Rights Campaign's annual State Equality Index.