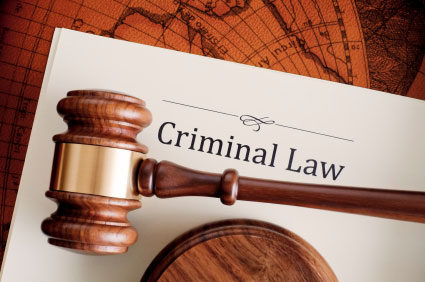 Repeal law on transmission of HIV
HARARE – There are calls to repeal a law that imposes criminal penalties on people who know they have HIV and engage in behaviours that might transmit the virus to others, without disclosing their status.
Deputy director HIV/Aids and STIs in the Health and Child Care ministry, Tsitsi Apollo, told delegates this week at a Symposium on HIV and Law organised by Zimbabwe Lawyers for Human Rights and National Aids Council that Section 79 (1) of the Criminal Codification and Reform Act on deliberate transmission of HIV presents a barrier towards the country's goal of reaching the 1st 90 by end of 2020.
She was referring to an ambitious goal set by UNAiDS, the UN agency dealing with the disease, to tackle the epidemic by 2020 by having 90 percent of people with HIV to know their status, 90 percent of diagnosed people to be on treatment, and 90 percent of those on treatment to have suppressed levels of the virus in their bodies.
"The law should be repealed as it violates the rights of recipients of care. The law should be grounded with scientific evidence to facilitate justice delivery" Apollo said.
She said the law draws conclusions on deliberate HIV transmission from the fact that one is on ARVs – a direct contradiction of science. "It is difficult to ascertain direction of HIV transmission. Phylogenic analysis of virus samples from defendant and complainant is pre-requisite. It is difficult to exclude other possible sources of infection, even with evidence of a negative status at start of relationship…"
Published in Daily News on December 1, 2018