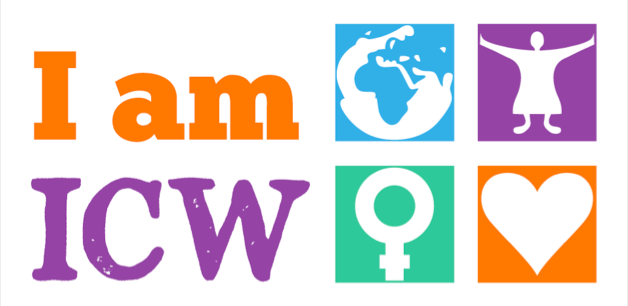 The International Community of Women Living with HIV (ICW) have published an updated position statement on the criminalisation of women living with HIV for non-disclosure, potential or perceived exposure, and transmission.
The statement highlights many problems with overly broad HIV criminalisation, but is notable for singling out issues that specifically relate to women living with HIV:
Critically, rather than reducing transmission of HIV, fear of prosecution may deter women from accessing needed treatment care and support, discourage disclosure, and increase vulnerability of women to violence…

Criminalization is often framed as a mechanism to protect women who are experiencing intimate partner violence or sexual assault. However, in practice there same laws intended to protect women often place them in increased risk for violence and increasing stigma surrounding HIV…

The criminalization of mothers for HIV transmission and/or exposure serves to further increase stigma for positive women who want to have children or who are pregnant, by blaming women for transmission.
ICW recommends the following:
Repeal laws that criminalize non-intentional HIV exposure or transmission, particularly those that single out women living with HIV or people living with HIV for prosecution or increased punishment solely based on their HIV status.
Empower women to know about the criminal context of HIV transmission and exposure.
Enact legislation that promotes gender equality in the criminal justice system.
Remove all laws that disproportionately target women living with HIV and marginalized groups.
Promote community based awareness campaigns to address criminalization as a human rights violation.
Train health care providers, and other support workers to ensure that confidentiality for women living with HIV is protected.
Increase legal support for women living with HIV facing prosecution under these harmful laws.
Read the full position statement below.
ICW Position Statement 2015 CRIMINALIZATION OF WOMEN LIVING WITH HIV: NON-DISCLOSURE, EXPOSURE, AND TRANSMI…