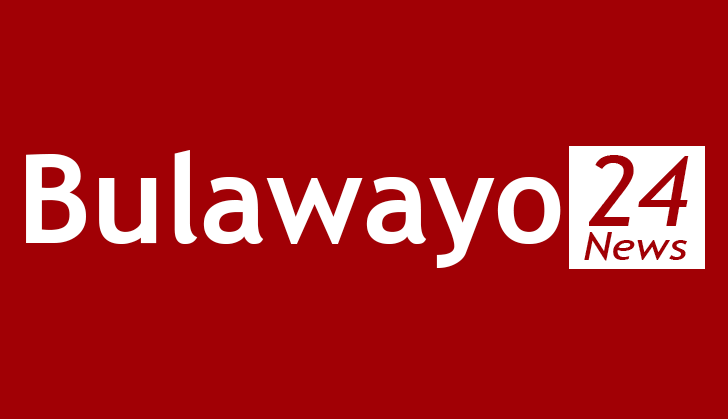 PREGNANT HIV-positive mothers who do not take precaution to prevent transmission of the virus to their unborn babies are liable for prosecution and face up to 20 years in prison under the country's laws, a lawyer has noted.
Anyone living with the virus who has sexual intercourse with an HIV-negative partner using protection without disclosing their status may also be legally liable, even when transmission has not occurred, Mr Lizwe Jamela of the Zimbabwe Lawyers for Human Rights (ZLHR) said.
In an interview on the sidelines of the just-ended International Conference of Aids and STIs in Africa (Icasa) in Abidjan, Ivory Coast Mr Jamela, who heads ZLHR in Matabeleland and Midlands provinces said the country's laws on deliberate transmission of HIV were too broad and should be reviewed.
He said the broadness of the laws made almost everyone who is sexually active liable for prosecution, and thus called for the repealing of the legislation.
Under section 79 of the Criminal Law (Codification and Reform) Act chapter 9:23 deliberate transmission of HIV is a criminal offence which attracts a sentence of not more than 20 years.
"On the face of it the law talks about deliberate transmission of HIV but when you analyse it further you observe that almost everyone can face prosecution," he said.
Section 79 (b) states that "Any person, realising that there is a real risk or possibility that he or she is infected with HIV; intentionally does anything or permits the doing of anything which he or she knows will infect, which he or she realises involves a real risk or possibility of infecting another person with HIV, shall be guilty of deliberate transmission of HIV, whether or not he or she is married to that other person, and shall be liable to imprisonment for a period not exceeding twenty years".
Mr Jamela said, "Anyone can fall into that category. There is just too much conjecture in that law.
"If a pregnant woman who is HIV-positive fails to undergo the Prevention of Mother to Child Transmission (PMTCT) programme she is liable for prosecution.
"Anyone who is HIV positive who has intercourse with someone who is negative and uses protection can still be prosecuted under this law because that person would have done something which involves a real risk of possibility of infecting another person with HIV.
"The fact that one used protection can only be used as mitigation but not to absolve anyone."
He added, "So under this law, the criminal offence is not only about deliberate transmission but even exposure to risk of transmission, which in my view is very wide and broad."
Mr Jamela said the law should either be amended to deal specifically with cases of deliberate transmission or be totally repealed.
"We don't need a law that criminalises HIV. Instead we should be reinforcing the human rights response to HIV intervention by increasing issues of education and advocacy.
"We could limit the law to genuine cases of deliberate transmission," he said.
Mr Jamela further argued that it was also humanly impossible to prove in a court of law who would have infected who between complainant and defendant in cases of deliberate transmission of HIV.
"Judiciary can't deal with who infected who. There is no technology to generate evidence to prove that. So in most cases the person who would report first becomes the complainant. But what if the complainant is the one who infected defendant, how do you prove that?
"For a criminal conviction to happen someone should be guilty beyond reasonable doubt, but we have people being convicted of deliberate infection when that threshold has not been passed," he said.
Head of the HIV and TB unit in the Ministry of Health and Child Care Dr Owen Mugurungi described the enactment of the law as "a moment of madness".
He said the law was counterproductive in the fight against stigma around HIV.
"It was a moment of madness. This is what happens when decisions are made based on emotions.
"The law attacks the basic rights of people living with HIV. It's counter-productive to our interventions and defeats everything we are trying to do to fight the virus.
"That law causes people to go underground, it scares away people from getting tested because it stigmatises HIV," he said.
Dr Mugurungi added that there was engagement between the National Aids Council and legislators to look into possible ways of repealing or amending the law so that it does not criminalise HIV.
Zimbabwe Network of People Living with HIV (ZNPP+) national chairperson Sebastian Chinhaire said the law countered the country's efforts to end Aids by 2030 and should be done away with immediately.
"We should do away with that law. We will not end Aids by 2030 if we still have that law. All the gains recorded in the fight against HIV are being reversed by this law. It should go," he said.
Published in Bulawayo 24 on Dec 17, 2017